210-690-2273
Select an extension for faster service:
Dr Aguirre: 10
Dr Beck: 11
Dr Oliver: 12
Dr Ana Rodriguez: 13
Dr Manuel Rodriguez: 14
Dr Roldan: 15
Dr Sanchez: 16
Dr Senger: 17
Dr Smith: 18
Dr Wysoki: 19
fax:   210-321-2226  or  210-321-2228
Office Hours: By appointment
Monday through Friday   7:30 AM to 5 PM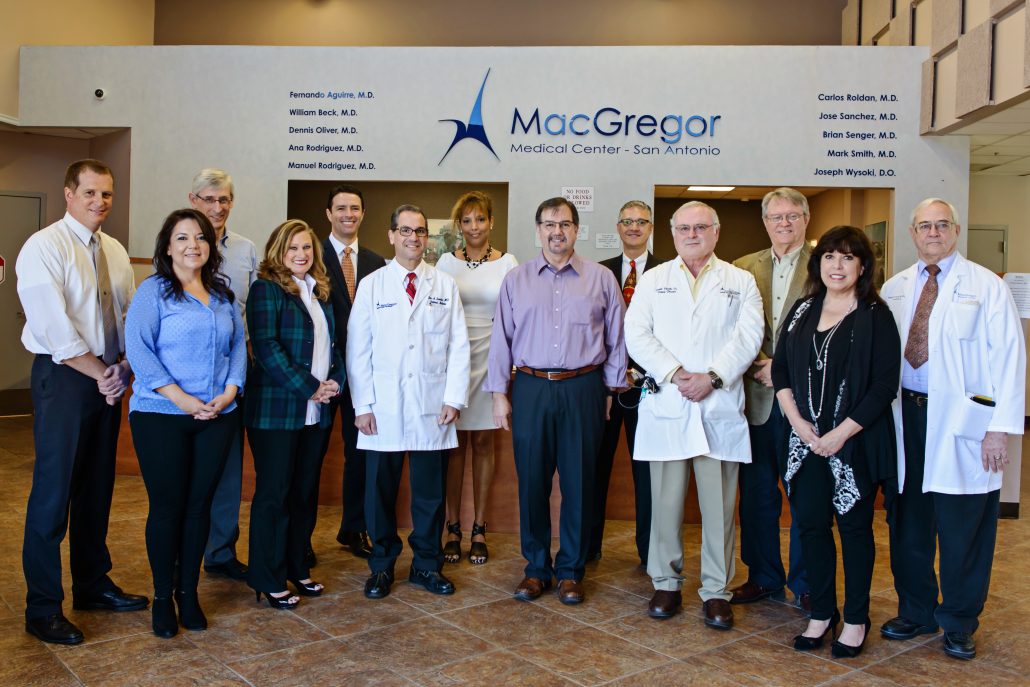 Note: only a registered MacGregor patient may use this service, which uses the FollowMyHealth portal. 
For prescription refills, please call the pharmacy first.
Contact us for:
Appointments
Insurance authorization
Lab, MRI/CT, other test results
Copies of medical records
Permission slips, excuse letters, completion of school, insurance, FMLA, or other forms
Contact with office manager or billing manager
Application for Employment
Please click here to download an application for employment at MacGregor. Mail or drop off your completed application to apply for employment at MacGregor.