MacGregor Medical Center
Physician Owned Primary Care
for the San Antonio Community
MacGregor Medical Center – San Antonio is a physician-owned organization that brings together the interests of primary care physicians in a health network that works in collaboration with insurance plans to truly provide high quality patient care in the San Antonio community.
Whether you're looking for a family doctor or an internist, Macgregor Medical Center – San Antonio is here for you!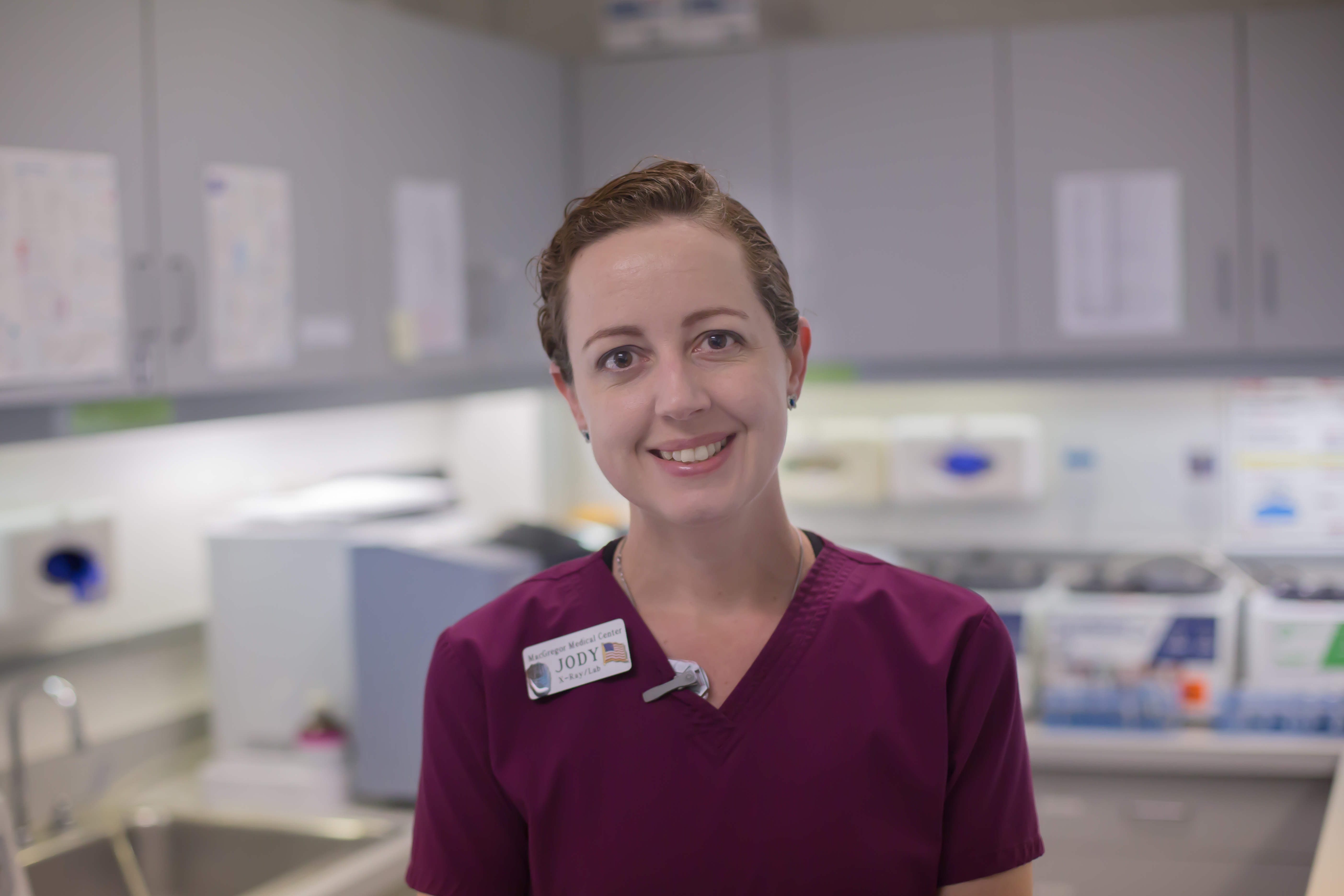 By appointment
Monday – Friday
7:30 AM to 5 PM
210- 690-2273  (telephone)
210- 321-2226 and 210-321-2228 (fax)
Text us: through our main number or directly to several departments:
Set up a portal account:
Our physicians are board certified in Internal Medicine, Family Practice, and Pediatric specialties. Internal Medicine specialists include Dennis Oliver, M.D., Ana I. Rodriguez, M.D., Manuel J. Rodriguez, M.D., Jose Sanchez, M.D., and Brian P. Senger, M.D..
Specialists in Family Practice are Mark K. Smith, M.D., Carlos M. Roldan, M.D., Rosa Vizcarra, MD, and  Joseph Wysoki, D.O.
We practice primary care medicine as a group of fully board-certified family practice and internal medicine physicians and provide for your primary care needs, including preventive health care.
Our family medicine physicians provide care to children above age 16. 
Our experienced osteopath treats patients with musculoskeletal pain and back disorders, including those suffering motor vehicle accidents, with traditional medical treatments as well as manipulation.
treat acute illnesses
treat orthopedic and sports-related injuries as well as arthritis
care for chronic illnesses, such as hypertension, diabetes, asthma, emphysema, heart disease, high cholesterol, headaches, allergies
screening, including diabetes, hypertension, high cholesterol, prostate cancer, and more
immunizations – childhood, adult, school requirements
provide motor-vehicle accident care
provide various ancillary testing services, such as echocardiography, ultrasound tests including doppler artery tests, and nerve studies (NCV/EMG)
screen for diabetic eye disease with a retinal scanner
provide allergy testing and treatment
MacGregor Medical Center of San Antonio • 9969 Fredericksburg Road • San Antonio, Texas
Our facilities are located in a beautiful brick, single story, stand-alone structure on Fredericksburg Road at the intersection with USAA Boulevard. We have ample free parking adjacent to our building, and the entire site is wheelchair accessible. Our spacious and well-lit entry welcomes you to multiple receptionist areas.
Our in-house diagnostic lab allows us to perform basic radiology (x-ray) and lab services. We can collect and send out specimens for most other testing. Our extensive network of consultant physicians provide our patients with state-of-the-art testing and care.